Post Process Effects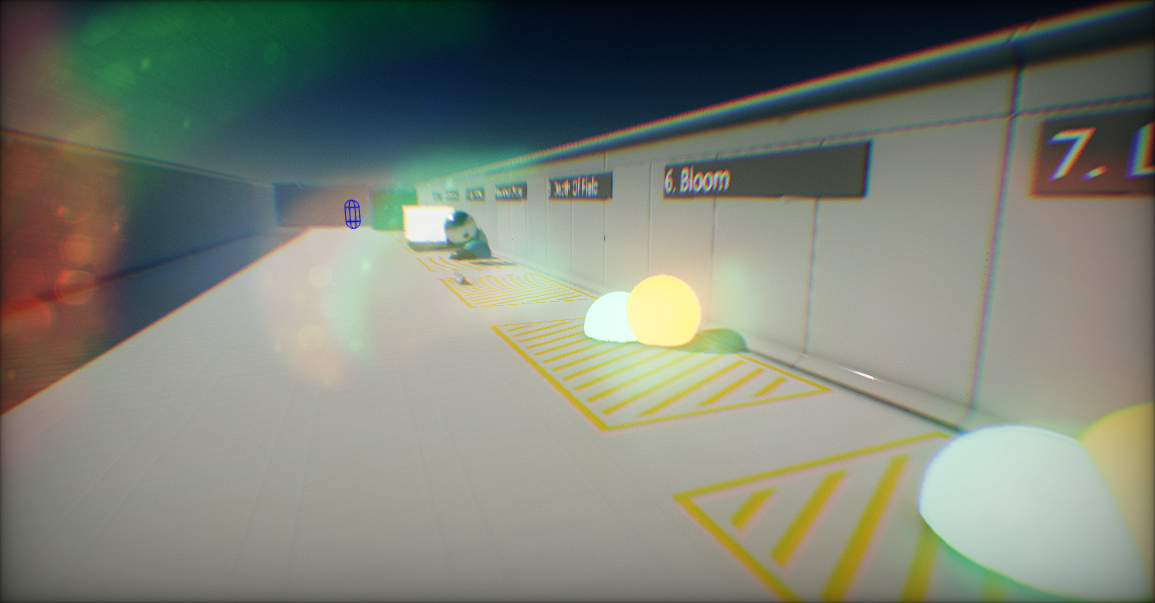 Post effects (or PostFx) are usually applied to the rendered scene image but before UI drawing. You can use post-effects to establish look of your scenes and add more realism to them.
In this section
Using post effects
As you can see in a picture below using postFx can dramatically change look of the game.