Get started with Flax

Welcome to the Official Flax Engine Manual! In this section you will find everything you need to start creating games with Flax from scratch. Let's get started!
The first steps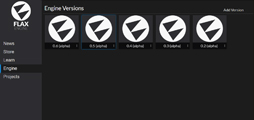 Start using the Flax.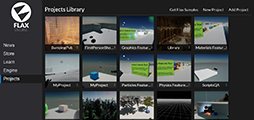 Create your very first Flax game project.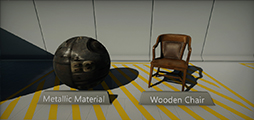 Collection of sample projects and tutorials.
Migrate to Flax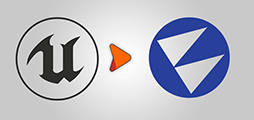 Migrating from UE4 to Flax.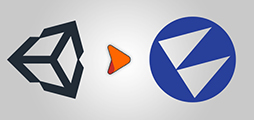 Migrating from Unity to Flax.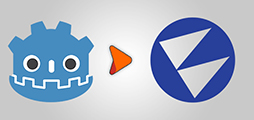 Migrating from Godot to Flax.
Learn the basics